Fly to Sorong
The only way to reach West Papua is to land in Sorong (SOQ) and take a ferry or a private boat to your dive center. Also most of the Raja Ampat liveaboards start and end their tour in Sorong.
Sorong Domine Eduard Osok Airport is a small domestic airport connected only to Jakarta, Makassar, Manado or Surabaya as international airports so depending from your starting point you will have to reach one of these. I have used Jakarta and Doha as connections and a final flight with Garuda Indonesia so I needed a total of 3 flights and over 24 hours to land in Sorong.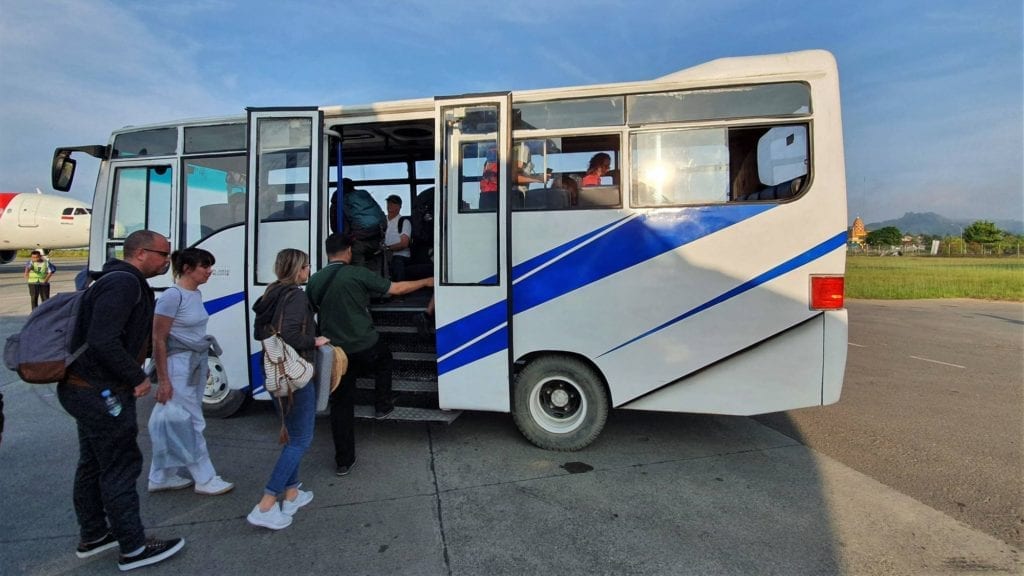 Considering none of the international options are well connected to Europe or Americas usually at least 3 flights are needed to arrive in Sorong. All the divers I have talked to in Raja Ampat have arrived with minimum 3 flights (and the record was 5 flights from Vancouver).
Transfer to your stay
Check with your hotel before booking the flight. Not all the hotels can provide daily transfer to resorts so you should plan ahead based on availability.

DIVETIP
If your stay is in a homestay most likely public ferry to one of the bigger islands is needed. Check with your host where they can pick you up.
Most of the liveaboards start from Sorong so you all you need is to arrange pickup from hotel. Check with your toure provider.
Some of the dive resorts can arrange Sorong to hotel transfer. For Papua Paradise Eco Resort they have daily transfer leaving at 2PM and it takes 1.5-2 hours. My flight to Sorong landed early in the morning so we were transferred to Swiss-Belhotel Sorong to have breakfast and a room for refreshing until transferred to speedboat.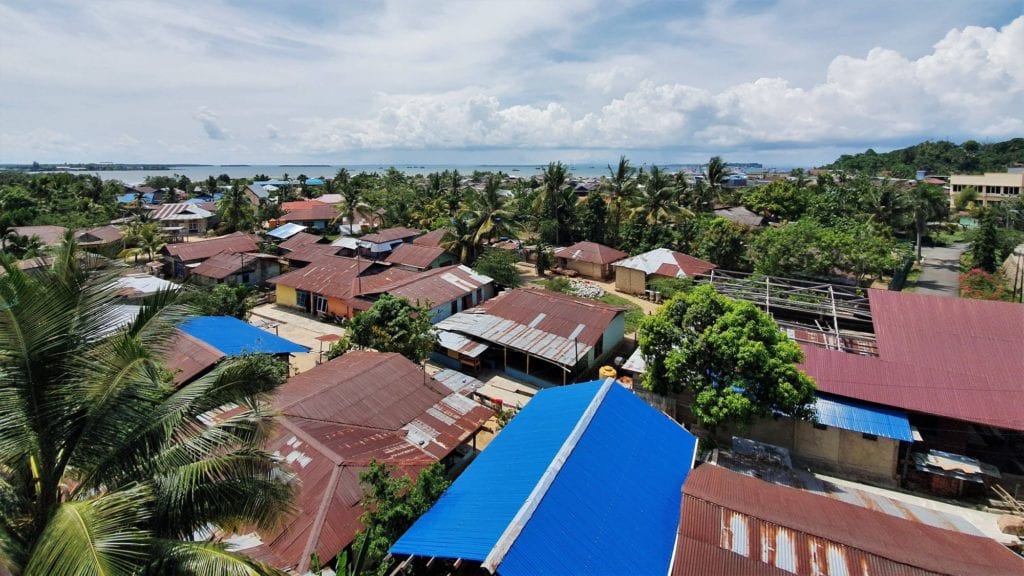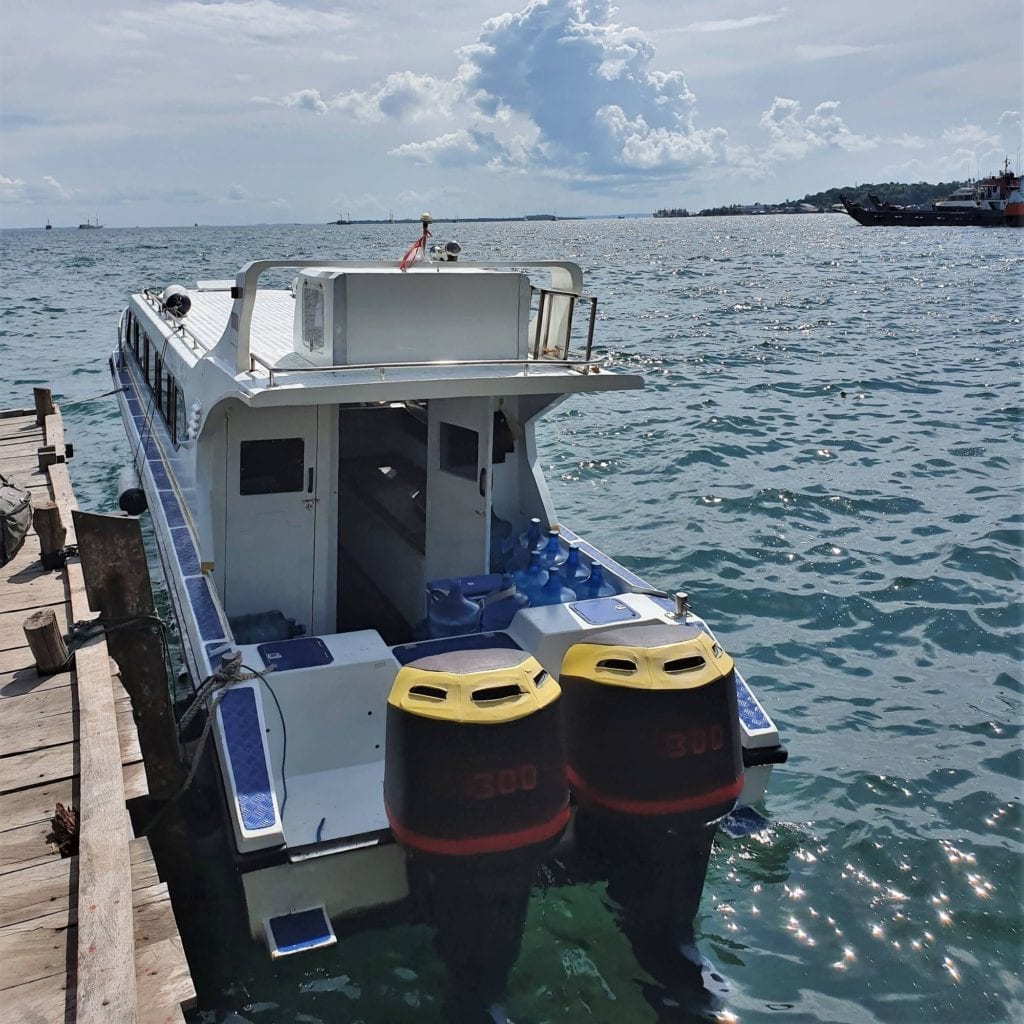 ---
Find more details about Raja Ampat in this post.